Original Xiaomi Mi LED Portable Light (USB) Lightweight / Soft Shade
Original XIAOMI Mi LED Portable Light (USB) Lightweight and Soft Shade
Disponibilita':
Disponibile
Xiaomi Mi LED Portable Light !!
It is compact, lightweight and soft shade! You can use it on your powerbank to light it up!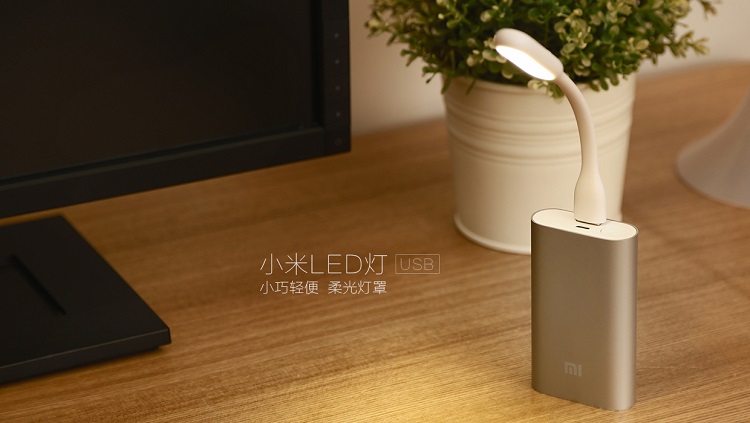 It is compact sizes and whether it is on the desk, bedside, or carry out it is feel really convenient. There are two colour of it that you can choose on your own favourite.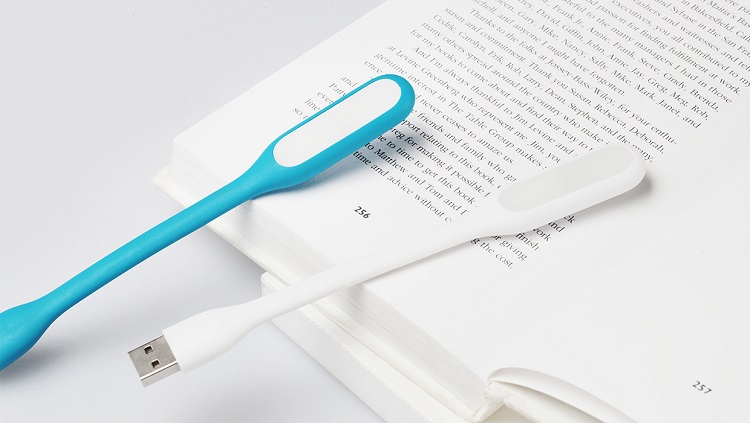 With the soft shade apply on it, you won't feel the LED direct to the eyes and it has the effective protection of eyesight.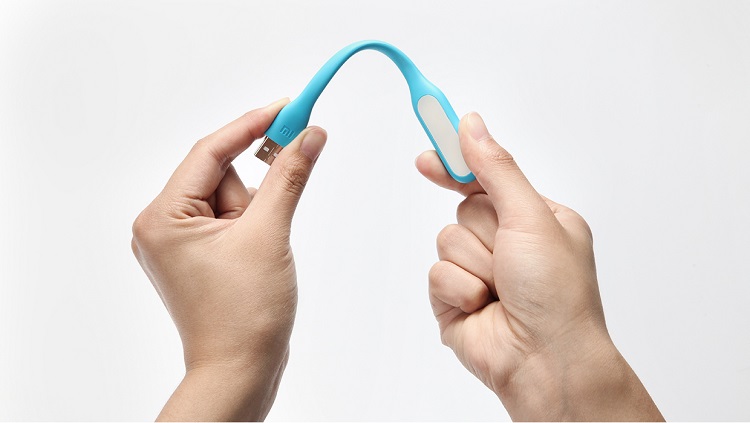 It is flexible to bend it and it give you preference to adjust it according to the situation.
It also can use on the usb port from your computer so you won't feel too dark when doing assignment in night time.